Health Records

When

and where you need them

Online accounts and cell reception aren't always available. MyLifeID helps ensure critical electronic health records are accessible anytime, anywhere. Online or offline.

On The Go

Accepts

Multiple Languages

Business or pleasure. Medical tourism or adventure travel. Access health record data in the local language.

Integration

Syncs

with Top Health Systems

At home, in the next state or around the globe. MyLifeID integrates with the top health systems in the world.
MyLifeID's proprietary AI enables the initiation and facilitation of medical data and Real World Evidence aggregation into a single comprehensive patient profile.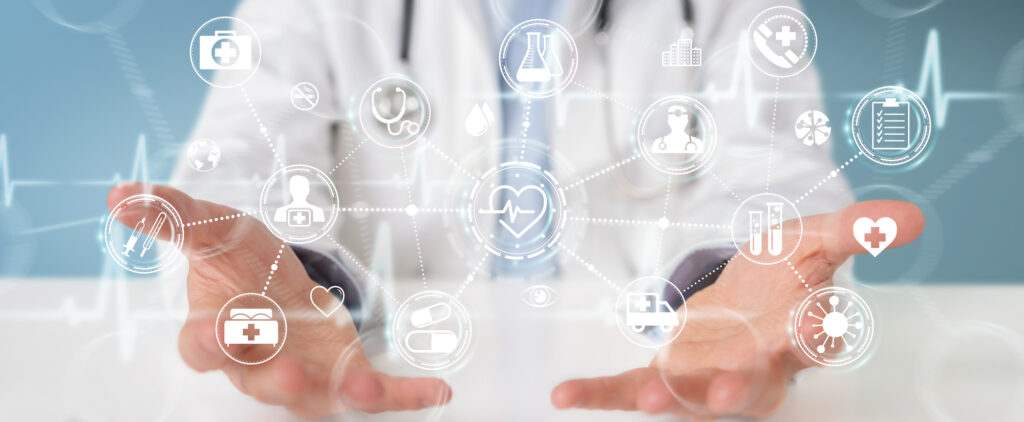 Comprehensive Patient Profile
Constructing accurate digital records reduces medical risks, consumer deaths, insurance costs and the incredible expense to run clinical trials that prevent cures from reaching the public.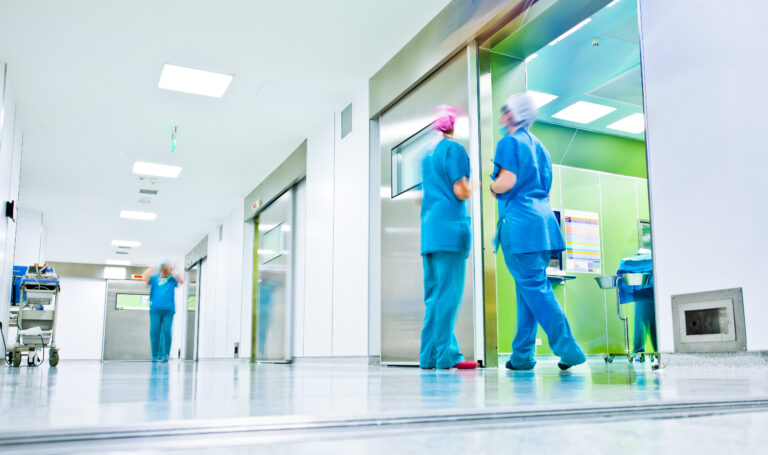 We provide a personalized, controllable solution that presents medical history in a meaningful, useable format.
Today, organizations, companies and governments share greater responsibility concerning global wellness. Medical errors due to the lack of readily accessible health and medical records often result in death. This is not unique to any one country. It happens globally on a daily basis.
MyLifeID provides the interoperability for people to aggregate their medical information from multiple sources in nearly 100 languages, regardless of what health network they are in creating the most comprehensive patient profile on the planet.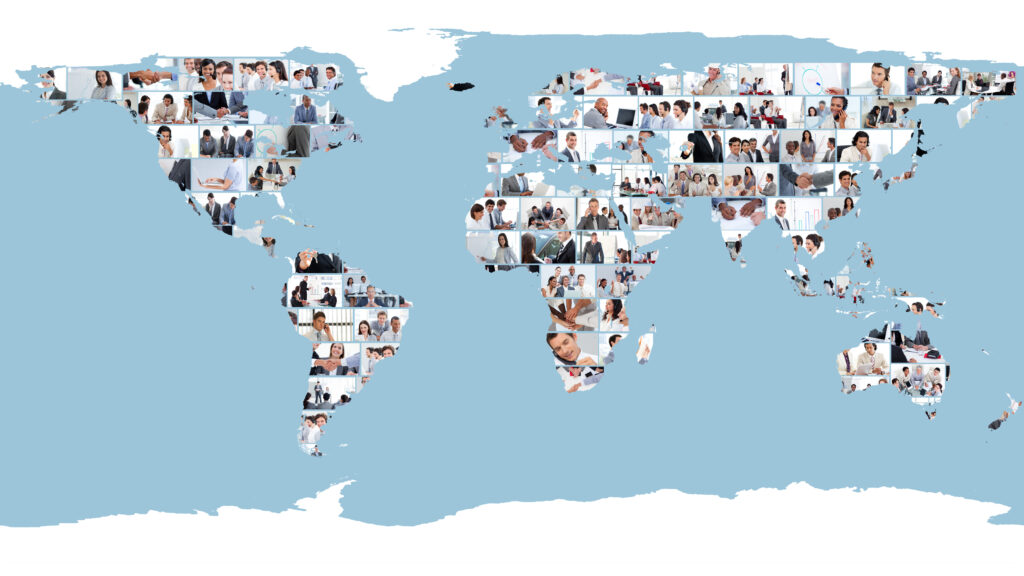 Medical Data & Vital Information
MyLifeID's proprietary secure hybrid-cloud platform combines the ability to aggregate, exchange and store virtually any type of data, including health information, legal and other personalized data with a multi-tiered secure cloud and personalized portable storage device, the MyLifeID Pocket Cloud™. The solution provides the most flexible and convenient method of protection and data access available anywhere, anytime, and in any way; online or offline.
We enable access to the information, even when not connected to the internet, and offer personal controls of who can see the data for different reasons. This provides a meaningful and usable solution for consumers, businesses and the medical community while:
Reducing costs
Accelerating diagnosis
Increasing treatment accuracy
Empowering people to be an active participant in their healthcare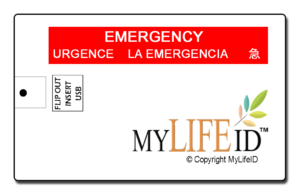 Secure - Portable - Accessible
The MyLifeID solution provides emergency and comprehensive record access methods providing proper compliance with HIPAA, GDPR and many other regulations while servicing conditions that are becoming increasingly problematic for a broad range of reasons, such as:  
Fires
Hurricanes
Flooding
Earthquakes
Snowstorms
Hospital closures
Healthcare bankruptcy
Facility capacity
Infrastructure expenses
This makes it even more important for people to have their health, medical and personal fitness information with them.
Millions of people are finding themselves being cared for by strangers due to quarantines, evacuations and more. Relying on one's memory to provide clear, accurate and complete information has proven impossible. It can lead  to medical errors which cause 250,000 deaths in the US alone, according to John Hopkins. MyLifeID solves this problem!
Participation & Engagement in Patient Care
Healthcare is changing not only for patients but for medical professionals as well. Americans no longer stay with one doctor for years, let alone decades. This may be due to several factors including:
A change in health insurance
Family doctor retiring
Medical condition requires seeing one or more specialists
Relocation for education, work or retirement 
Quick Care/Urgent Care facilities are more convenient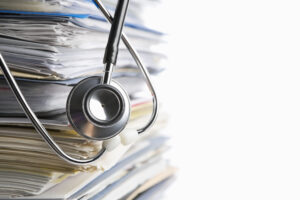 Patient records don't always get transferred to the new doctors in their entirety. Missing information means new tests and waiting for results. Labs are often backed up and it can take weeks or months to get another doctors' appointment. 
MyLifeID helps enable continuity of care on both sides of healthcare. For medical professionals, we facilitate the flow of critical data needed to treat patients quickly and accurately. For patients, we provide a way for them to access their medical history when and where they need it.
MyLifeID is not insurance, but we do integrate with many of the world's most frequently used healthcare systems. We ensure participants control how, when and from who they receive care, increasing patient engagement and improving the quality of healthcare they can receive.