Catch up on the Latest MyLifeID News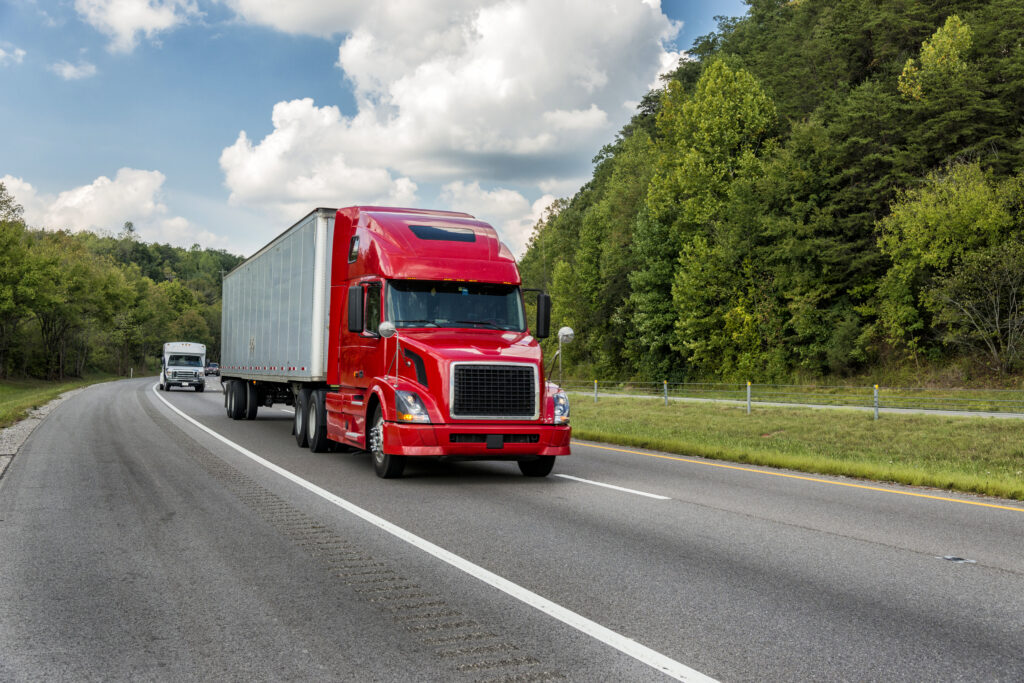 Las Vegas, NV, June 7, 2021 - The MyLifeID portable, secure device can provide essential information to medical personnel and first responders when drivers need it the most.

May 24, 2021 — Las Vegas, NV - Helping to bring back conventions and meetings safely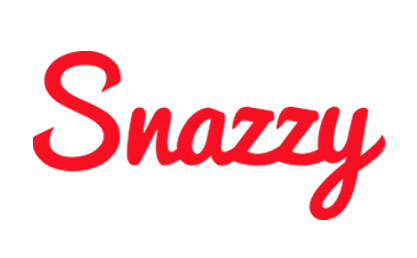 Las Vegas, NV, April 5, 2021 - The [marketing] partnership expands MyLifeID's marketing to more than 79 countries.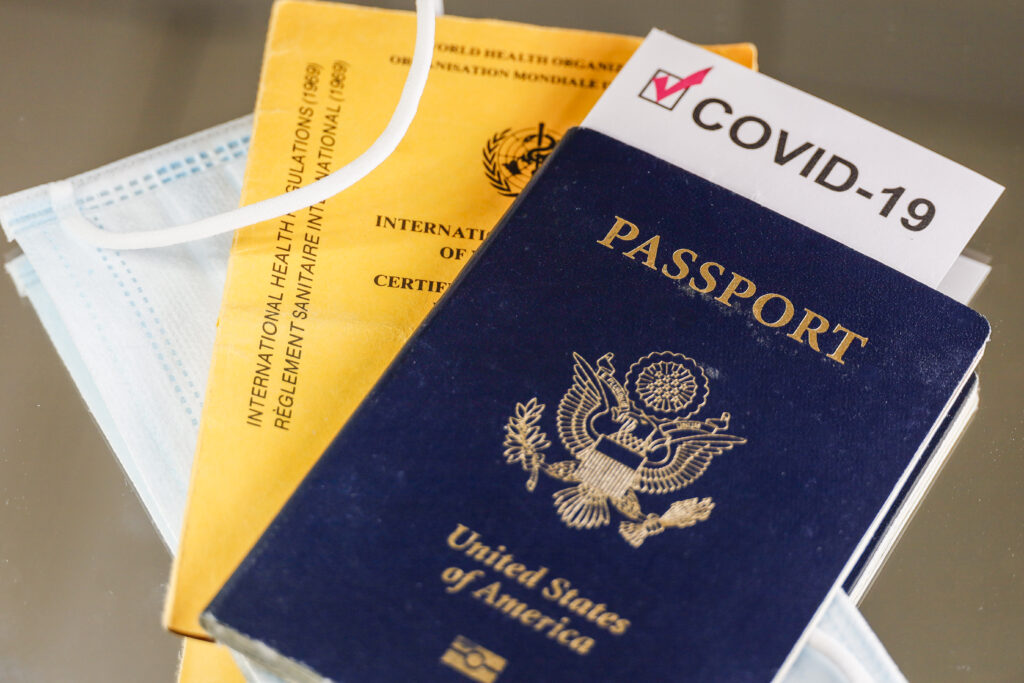 Las Vegas, NV, February 1, 2021 — Going beyond COVID screening, making it a true long- term solution. Ideal for medical tourism, traveler protection, international health safety & preparedness for everyone.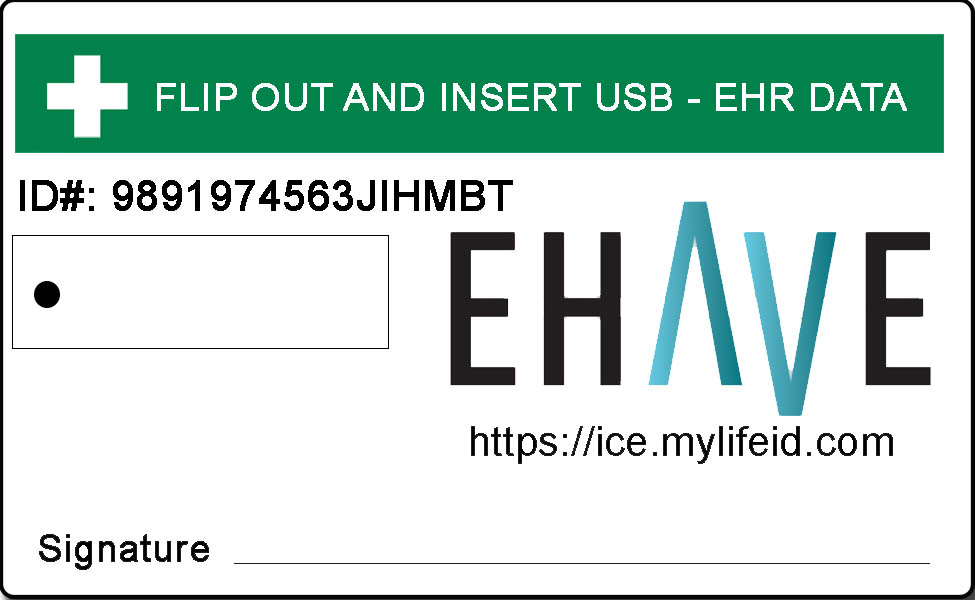 Miami, Florida – April 7, 2020 - The U. S. Department of Health and Human Services says both health and mental health information should be appropriately documented and shared for proper continuity of care for the patient.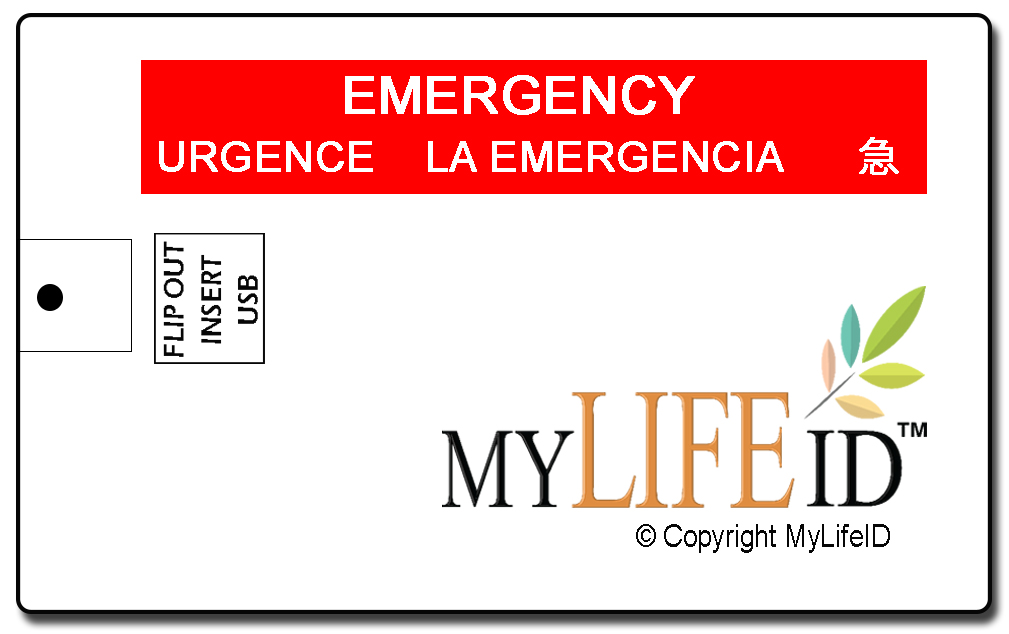 Las Vegas, NV, February 10, 2020 - The MyLifeID solution enables people to have their health data available in up to 5 languages simultaneously.