The MyLifeID Digital Health Passport provides a quick way to help ensure that your clients and employees are as prepared as possible for travel worldwide. We focus on health and safety guidelines by country/region. Our platform and app equip travelers with global health information and compliance requirements for the health concerns in their destination(s).
Adverse factors out of your control can interfere with your ability to deliver incredible getaways, unique adventures, and in-demand tours. As a provider of travel services, you want to offer superior service and a high-quality customer experience.
Recent pandemics, natural disasters, supplier failures, and terrorism have caused widespread misery for travel companies and their clients. Taking reasonable precautions and preparing your business for new travel standards can be daunting. Since travel is an operation shared between suppliers, tourism businesses, and travelers, complying with health and safety procedures is critical for the ongoing success of your business.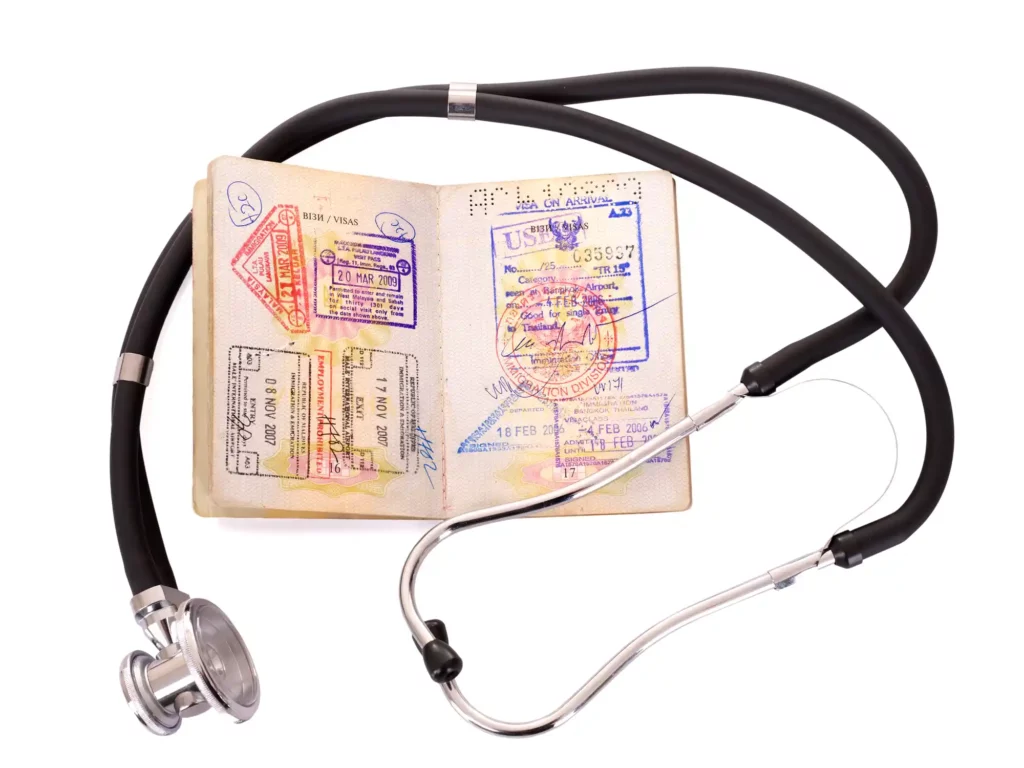 The Devastation of an Industry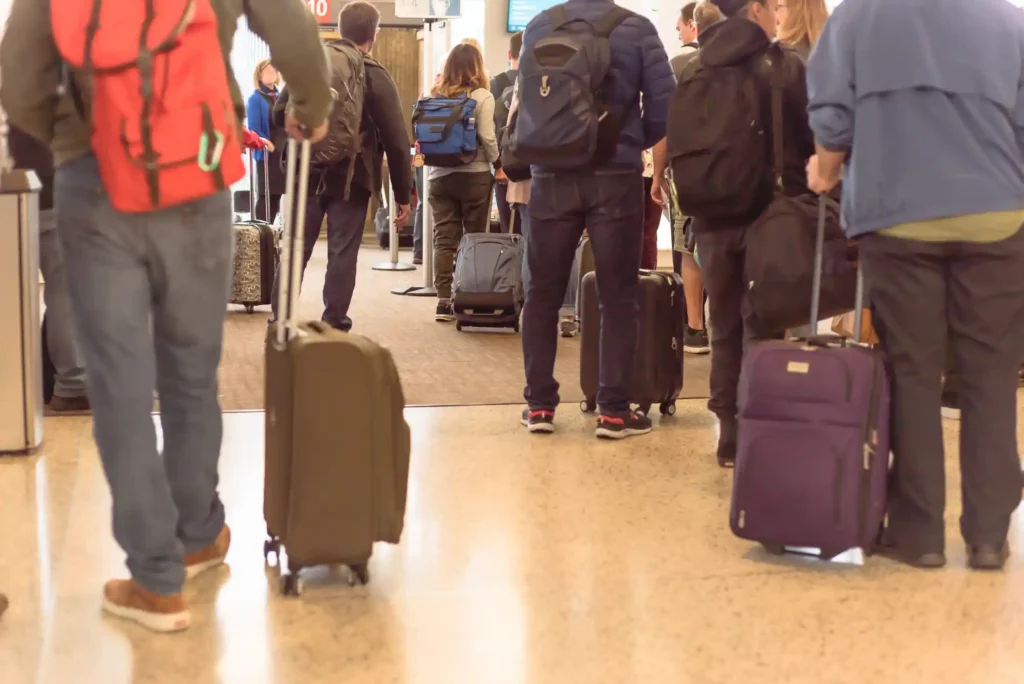 Even before COVID, countries had practices for preventing the entry of "high-risk" travelers who suffered from a variety of conditions. These include Yellow Fever, SARS, MERS, Tuberculosis, Measles, and those without proper vaccinations.
Some countries required that travelers get tested right before they boarded their plane, ship or train. Testing took place while they waited in an area with hundreds of people, some already sick. Exposing healthy travelers and staff to illness which showed up a few days later created chaos with travel schedules. The result was travelers and staff, who were stressed and frustrated.
Plummeting traveler volume cost travel providers and countries dependent on travel and tourism trillions of dollars. Some countries shut down completely, putting many travel providers out of business, and creating instability in the travel economy, the fifth largest economy in the world. Large pockets of economic failure, a health worker crisis, and general population risk carried over to the remaining travel providers, costing them employee wellness and safety in addition to the economic loss.
Mitigate Risk & Rebuild Trust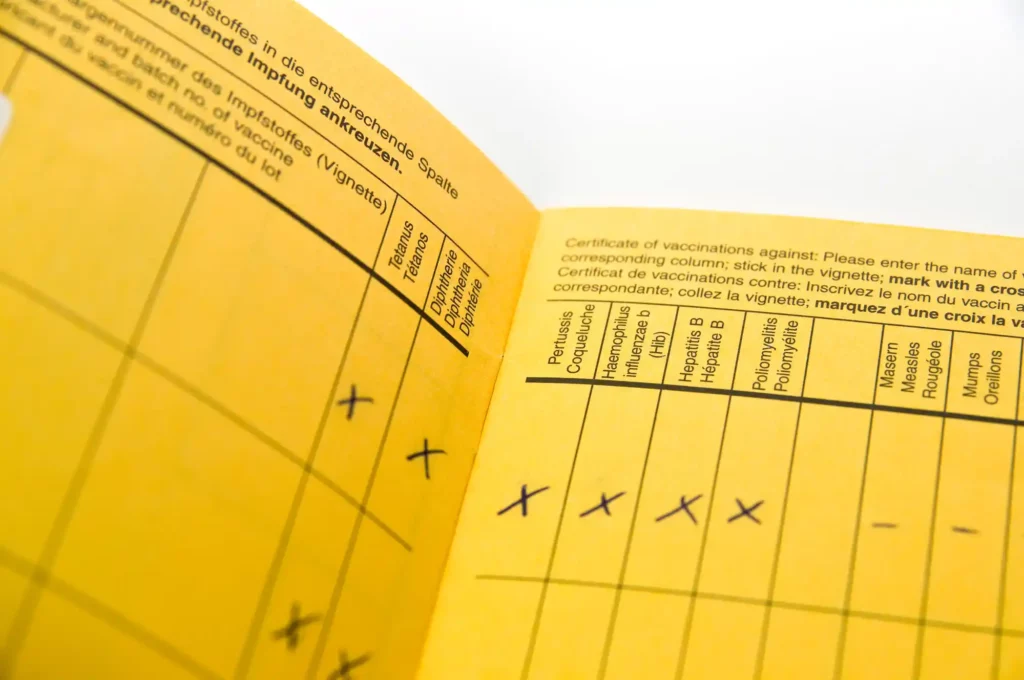 It's imperative that travelers have valid, verifiable documentation to prove their health status. The first attempt at a COVID card was inherently flawed. More than 50 million fake cards were sold around the globe, proving that method ineffective.
Even if authentic, practically speaking, a traveler would need a card for Yellow Fever, one for COVID, one for Measles, one for Cholera, one for norovirus, etc. As health scenarios change, the traveler may need to renew each one at different time intervals and get new cards or cards of a different type.
Governments, travel industry specialists, health experts, and other industry leaders are developing protocols that ensure people feel safe, no matter where they are in the world. As we move toward a more transparent set of standards to ensure the safety of travelers and the travel industry workforce, health safety and preparedness are near the top of the list.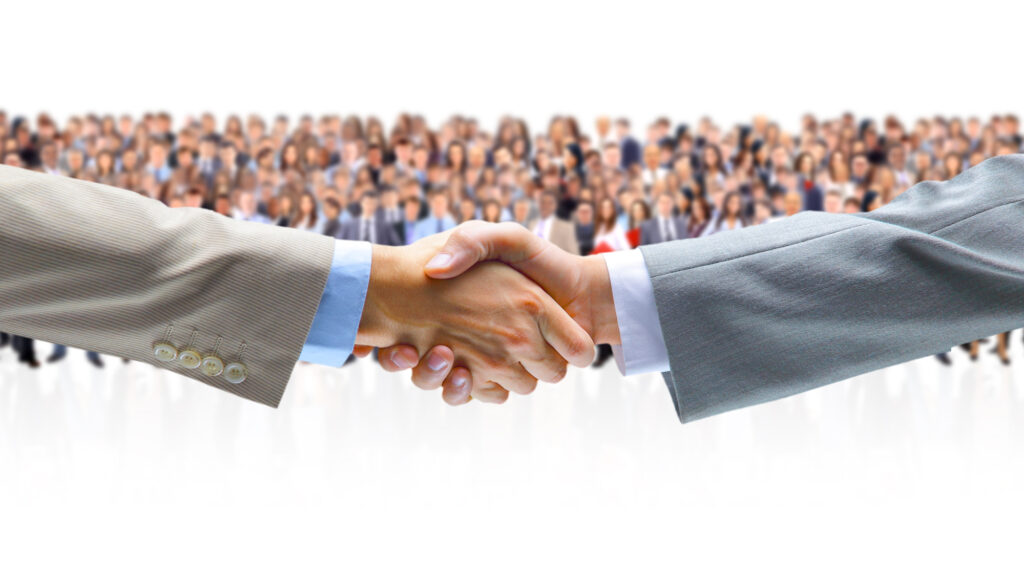 Trust and transparency between customers, travel industry suppliers, and destinations are key to the recovery and future of travel and tourism.
Remove uncertainty factors and take back control, preserving your economic future with a business continuity plan that includes the MyLifeID Health Passport. With the MyLifeID solution, you are taking steps that protect your passengers and employees domestically and internationally. 
The MyLifeID Health Passport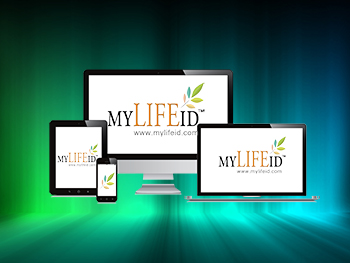 The MyLifeID cloud, mobile app, and API can be used to provide verifiable proof of a person's health. Audit trails and time stamps make it a credible method of providing necessary documentation of compliance such as COVID test results, vaccination records, and much more.
All data is validated against real medical records from health systems. Its ability to support more than 100 languages makes it a unifying global solution for every travel provider in any country. There's no need to juggle multiple apps and documents or to bring file folders of health records.
Complying with Health Regulations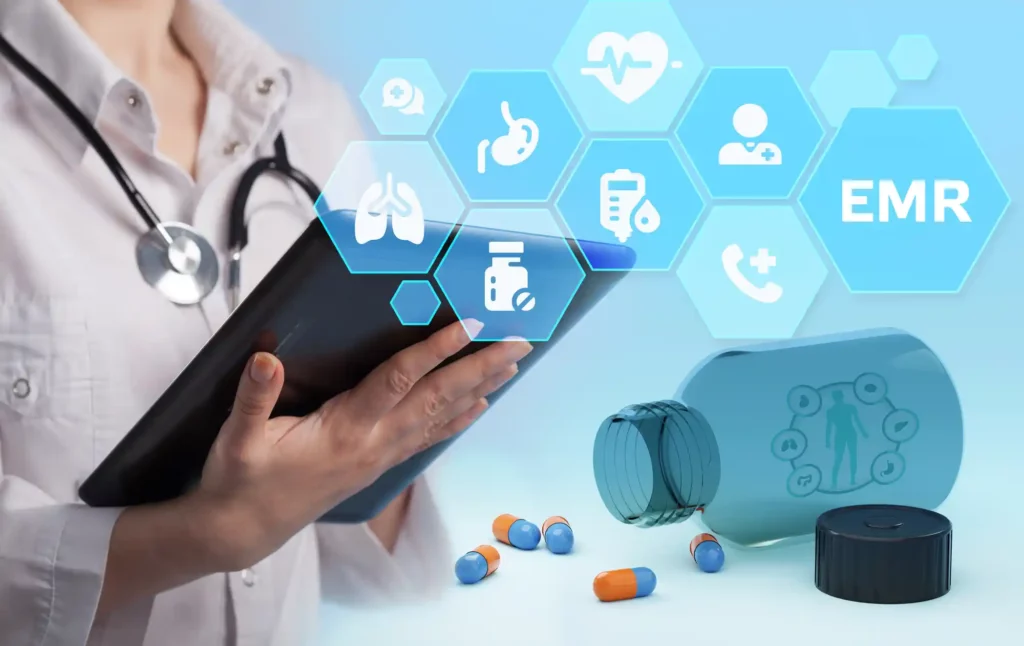 The MyLifeID DHP includes its own medical-record backed travel health record, including In-Case-of-Emergency (ICE) information which contains:
Passenger full name
City, state country
Citizenship
Contact methods such as phone and email.
Questions about general health, allergies, prescriptions, vaccinations
Specific questions related to COVID-19, Influenza, tuberculosis, and other diseases or conditions which may change from time to time, such as measles.
Alternate, medical and emergency contacts
All validated from medical record systems!
MyLifeID Digital Health Passport
The CDC recommends that as soon as possible after identifying a traveler with a health risk, the traveler should be transported to a pre-determined referral healthcare facility with known capacity to handle the condition. This can:
Cost your company additional expenses, which you may never recuperate.
Cause significant customer service challenges.
Result in possible reputation concerns.
Points of Entry, such as rail and bus stations, rarely have suitable infrastructure, which can lead to errors in screening, false positives, and unnecessary quarantines.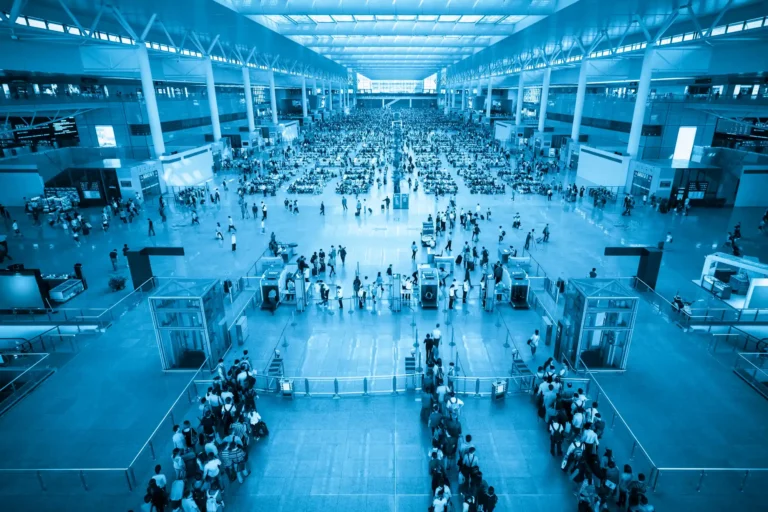 Recommending travelers have the MyLifeID Digital Health Passport helps ensure their health information is complete, verified, and recent. This can expedite the screening of travelers through boarding processes while reducing risks and expenses. It can help keep your passengers, employees, and economy safe. It may also expedite a passenger's ability to clear customs by up to 16 hours depending on where they are in the world.
There are several ways to implement the use of the MyLifeID Digital Health Passport into your procedures or systems – conveniently and cost-effectively.
Contact MyLifeID today to learn more.