MyLifeID launches Universal Health Declaration
Going beyond COVID screening, making it a true long-term solution. Ideal for medical tourism, traveler protection, international health safety & preparedness for everyone.
Las Vegas NV – February 1, 2021 – MyLifeID (https://www.mylifeid.com), a health information management company has launched a Universal Health Declaration as part of its solution.  The declaration is a technological upgrade on the traditional health declaration that travel companies have used for decades. It addresses the speed and accuracy needs for health events today and tomorrow.  This Universal Health Declaration can also be used as a digital health passport. Travelers can quickly provide validated medical information to border and custom agents, airlines, cruise companies, hotels and any other organization who may require it.
"MyLifeID operates at the intersection of travel and healthcare supporting medical tourism, traveler protection, international health safety and preparedness for anyone who wants more control of their healthcare. Our Universal Health Declaration is a natural progression for us and goes much farther than just screening for COVID which makes it a true long-term solution and its available today," says Jeffrey Cohen, CEO.
MyLifeID provides a hybrid online/offline option using its MyLifeID Pocket Cloud™. It enables people in nearly any country and in many languages to have their complete medical history with them, so they are prepared for any medical event from replacing a prescription to addressing quarantines. Data is gathered through a variety of sources and aggregated into a single Comprehensive Patient Profile that includes:
Data source validation
Extended medical history
Personal notations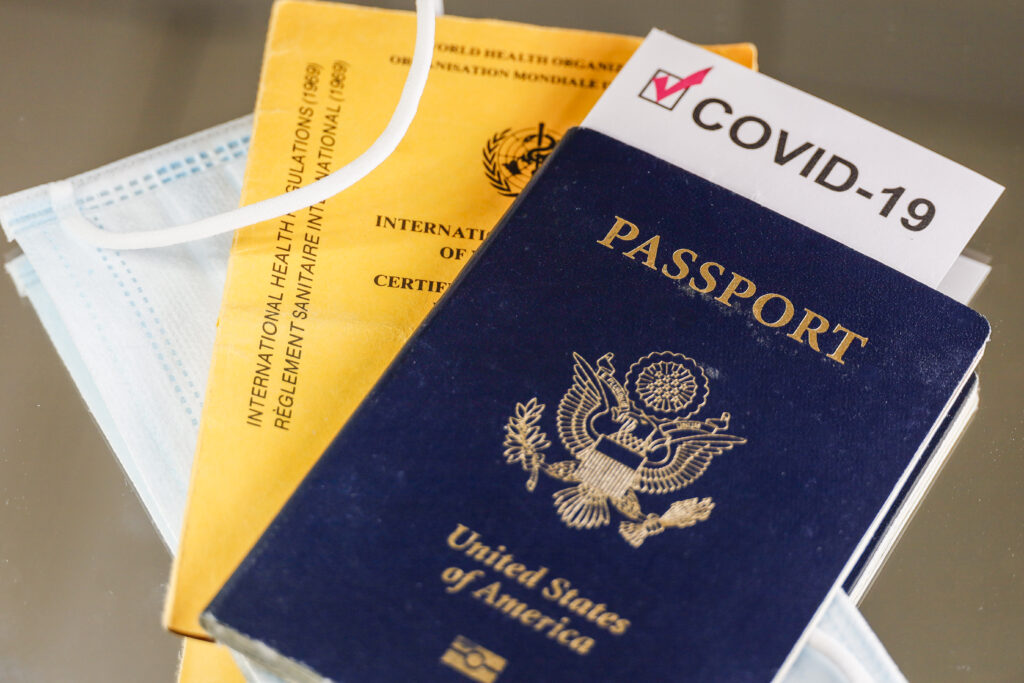 This information can be easily accessed via the web or through the Pocket Cloud, which does not require any installation, is completely secure with its proprietary application and does not risk computers that it can be plugged into like regular USB drives.
Some of the items The MyLifeID solution contains include:
COVID test results and risk assessments
Vaccination history
Prescription information
Allergies and conditions
Doctor, insurance and alternate contact information
X-rays, lab and test reports and other image files
Medical proxy, donor and DNR releases
And so much more!
A MyLifeID user can have this information available in its native language and can also have it available in up to 4 additional languages in preparation for where they travel.
About MyLifeID
Since 2017, MYLifeID has been bringing to market a secure, portable, globally accessible, multi-language health data solution. This enables a sustainable exchange of healthcare information empowering consumers to seek healthcare when, where and from whom they want while enabling the medical community to more accurately and efficiently diagnose and treat patients without missing vital information. The MyLifeID solution can be purchased directly or through resellers, partners and affiliates or as a group benefit program for employers, associations and non-profits. Visit www.mylifeid.com to learn more.
MyLifeID…All your health information in one secure portable device!
For more information contact sales at sales@mylifeid.com, or by phone: 702-832-0240.
###