Welcome to MyLifeID Support. If you are having a health emergency, please call 911 or your local emergency phone number.
Below you will find several methods for receiving support.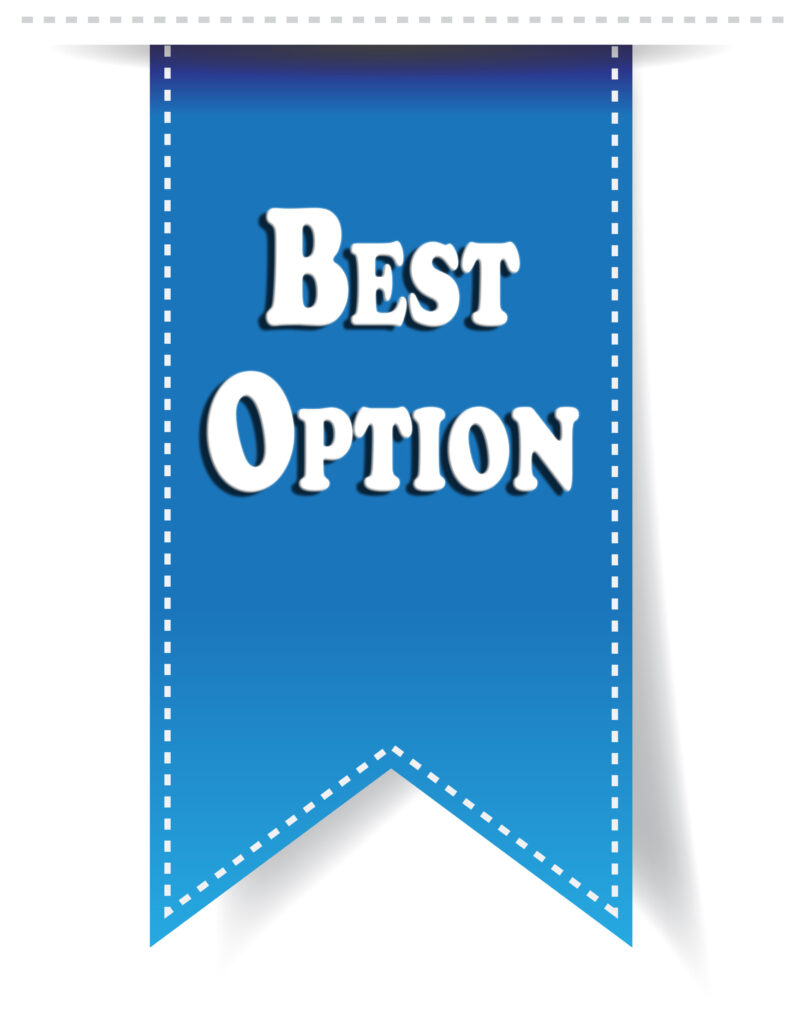 Search or Post into our Question Database
Search our Question database – Go to our Questions database and find the one you're asking.
Post a Public Question – If you don't find the question you are asking in our Question database, ask your own to the MyLifeID user community. This method gets you answers from both the MyLifeID support staff and other users on average same day and especially in the evenings and on weekends.
Post a Private Question – Have a question you want to ask that you don't want the community to see? Post a question and mark it as private and only MyLifeID support will see and respond to your question.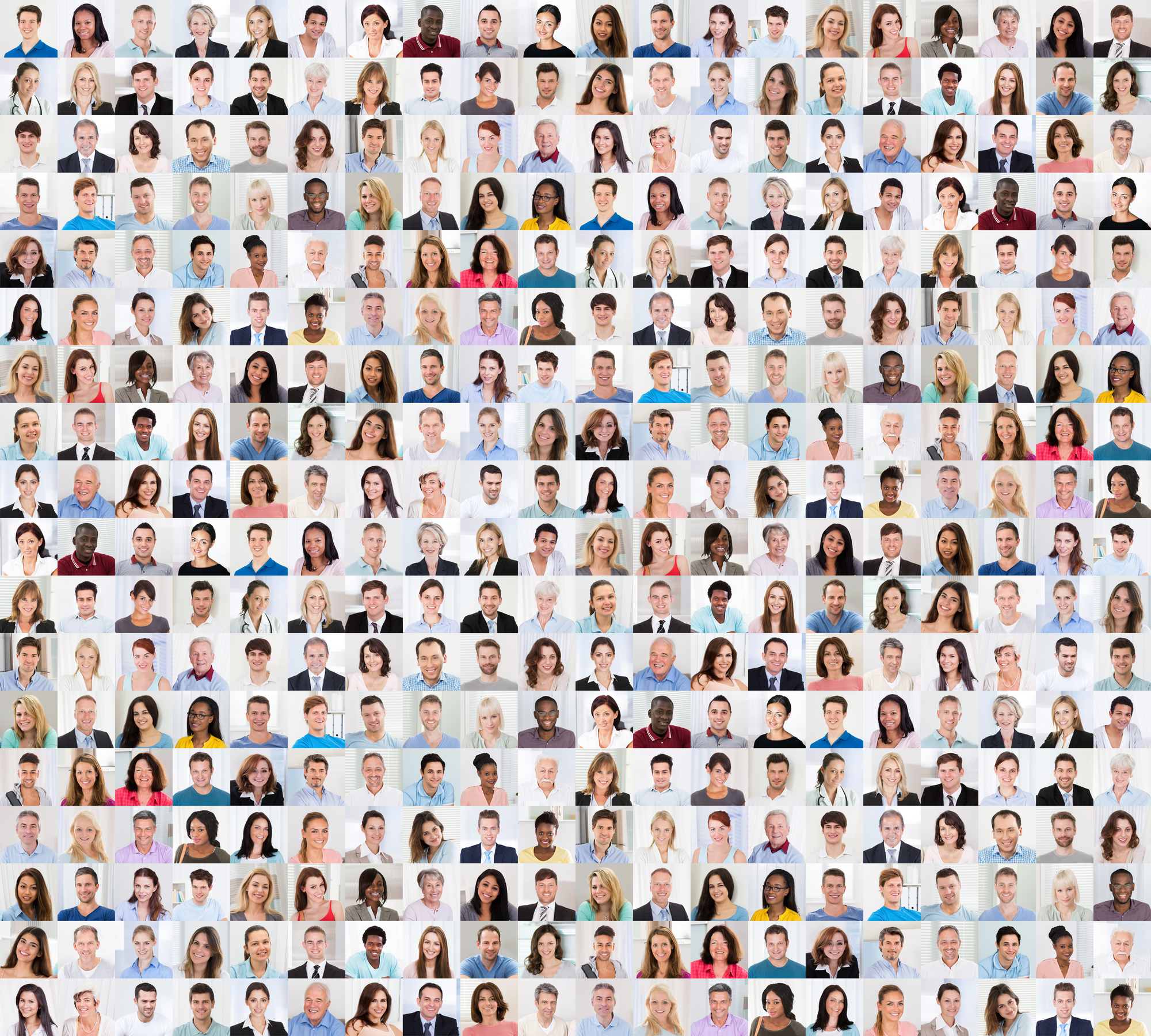 Why should I post rather than send you an email or call?
When you use the Post a Question method, the question becomes part of your permanent support record and you can go back to it as often as you want. Phone support may seem quicker at first, but is often a one-time use and the the information you receive may be complex. As you do not get a recording or any method to review the support assistance you received on the phone, you may have to call several times. 
By posting a question as private, you can keep the entire conversation thread, regardless of the number of times you contact support and you'll always know where you left off. This can occur while you wait for paper records from your doctors or due to delays within the medical ecosystem. Therefore, we do recommend using the post a question as the best method of support.
Alternative Support Methods
Email – User support can be reached by emailing Support. This method will put you in direct communication with the MyLifeID support team who will help you via email on a first come first serve basis.
Group Administrators – Please contact your representative or call your primary support contact directly for fastest response.
Partners and Providers –  Please contact MyLifeID by emailing Partners.
Billing Questions – Please contact our billing department.  Do not include any information such as social security, credit card or password information in your email. Just your name, MyLifeID account ID and the issue. We will respond via email or phone.